With the popularity of HD flat panel televisions, old tube, console and traditional television sets are now viewed as technology from a bygone era. Heck, when was the last time you watched your favorite show on a tube television?
Still, they can have a use, albeit not for watching television or movies. At Mort's TV & Video, your trusted Bensalem area TV repair experts, we love seeing the creative makeovers some have given to old console television sets. Here are some of our favorites:
Aquarium
Turning old pieces of technology into aquariums has become a fairly popular trend in recent years, and it's no different with old console television sets. Instead of having them repaired, many are converting these old sets into aquariums.
Here are some of our favorites:
Want to make your own? Here's a great tutorial from Apartment Therapy.
Furniture
Some have decided to transform their old console television into pieces of furniture, like tables, stools or cabinets. Check these out:
Pet Bed
Yep, make that old television into a bed for your furry friend. It can be done, as evidenced below: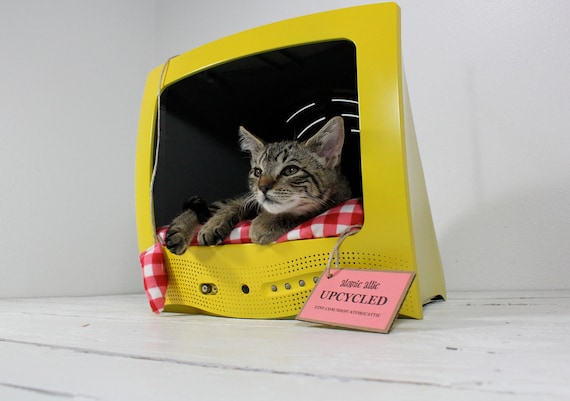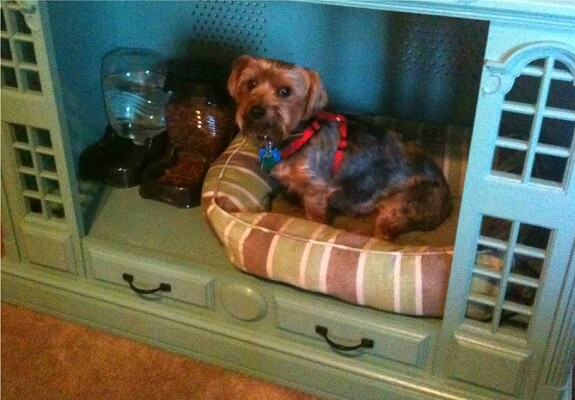 Of course, if your modern television set isn't working like it should, bring it to Mort's TV & Video. Call 215-945-8381 or Contact Us Online.